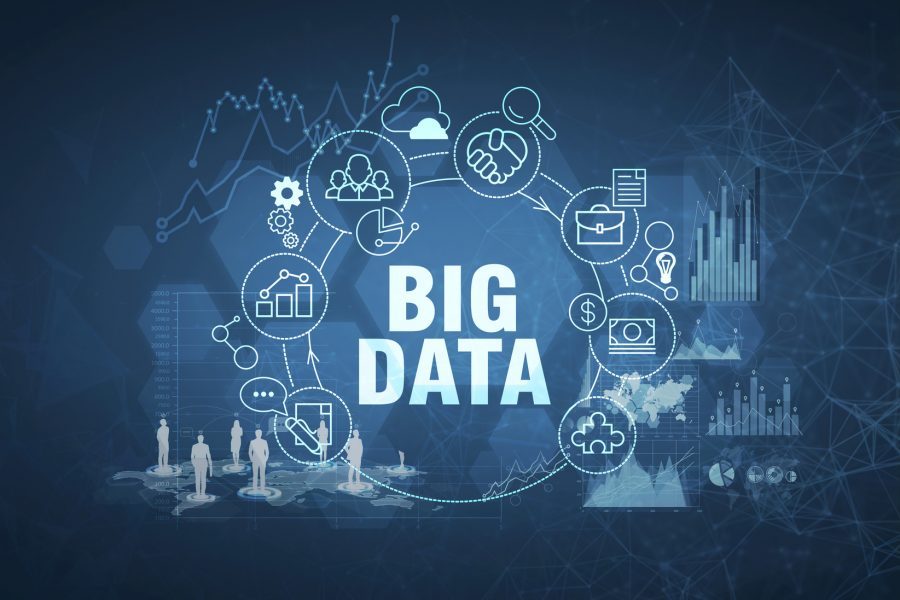 Allow us to introduce Thomas, our Data Scientist!
Reinforcement for our Digital Innovation Management
Our Digital Innovation Management Team keeps growing: Thomas Taus joined us in February. In the following interview, he introduces himself and his work as a Data Scientist at Porsche Informatik.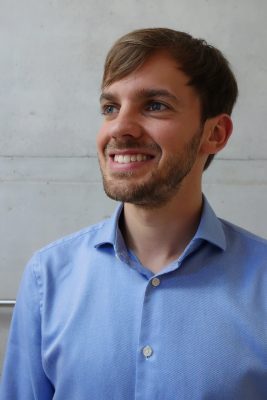 Hello Thomas, can you tell us a little bit more about yourself?
I come from Baden near Vienna, where I spent my childhood and school days. I then went on to study for a degree in technical chemistry and a master's in biotechnology at TU Wien, the Technical University of Vienna. During my studies, I worked at the Institute of Molecular Pathology (IMP), a research institute in Vienna financed by Boehringer Ingelheim. Here I completed both my bachelor and my master's thesis, focussing on data analyses and software development for cancer research. In order to expand my specialist knowledge in the fields of statistics, big data and next-generation sequencing, I decided to study for a doctorate in population genetics. My aim there was to examine the dynamics of evolutionary processes with the help of computer-supported methods. After this, I joined Porsche Informatik as a Data Scientist in the Digital Innovation Management Team.
Why did you choose this career path?
My driving force has always been the curiosity to learn and understand something new, so that I can then sound out the limits of this Technology.
How did you end up at Porsche Informatik?
After several exciting and eventful years in the field of fundamental research, I decided that I would like to become more application-oriented in future. Porsche Informatik provides me with precisely what I'm looking for: the ability to play a part in turning pioneering and innovative ideas into our software products

You are a data science expert – what is your role here at Porsche Informatik?
Raw data, even in large quantities, is not informative per se. You can only learn from the data and gain valuable insights by means of targeted analyses. As a member of the Digital Innovation Management Team, my role is to develop new analysis strategies for the benefit of the company and our customers.
What is the biggest challenge that you face in your work at Porsche Informatik?
For each project, the required amount of work needs to be estimated in advance. This is particularly challenging in the case of innovative projects where new technologies are being put to the test. However, this challenge can also be overcome with mutually beneficial sharing of knowledge.
Where do you think Porsche Informatik will be in five years' time? And where do you see yourself in five years?
By developing and implementing innovative solutions, Porsche Informatik will play a key role in the digitalisation of the automotive trade. I am very pleased to be able to help shape this process.
What is the best thing about your work?
When a project in which I've been involved has managed to take the next step from development towards production, this is an absolute highlight for me.

What are some of the common misconceptions that people have about your work?
Many people think that I have a Porsche as a company car because I work for Porsche Informatik. My reply is always: "Not a full-size one."
Do you have any tips and tricks that have made your work easier?
Attention to detail is essential. However, you repeatedly have to take one step back to keep an eye on the bigger picture.
Do you have any advice for those considering a career in your field?
Alongside the relevant technical expertise, practical experience is a decisive factor. The problems facing a technology, which need to be overcome in reality, are often only revealed in its application.
Why is data science important for Porsche Informatik?
Porsche Informatik currently provides over 160 solutions which encompass more than 350 TB of data – and the trend is rising. As a data scientist, I help the company to learn and benefit from this mass of data.
Three words that describe yourself…
Friendly. Structured. Team-oriented.
Would you like to share anything else about you that people might not already know?
I am a keen racing driver and glider pilot.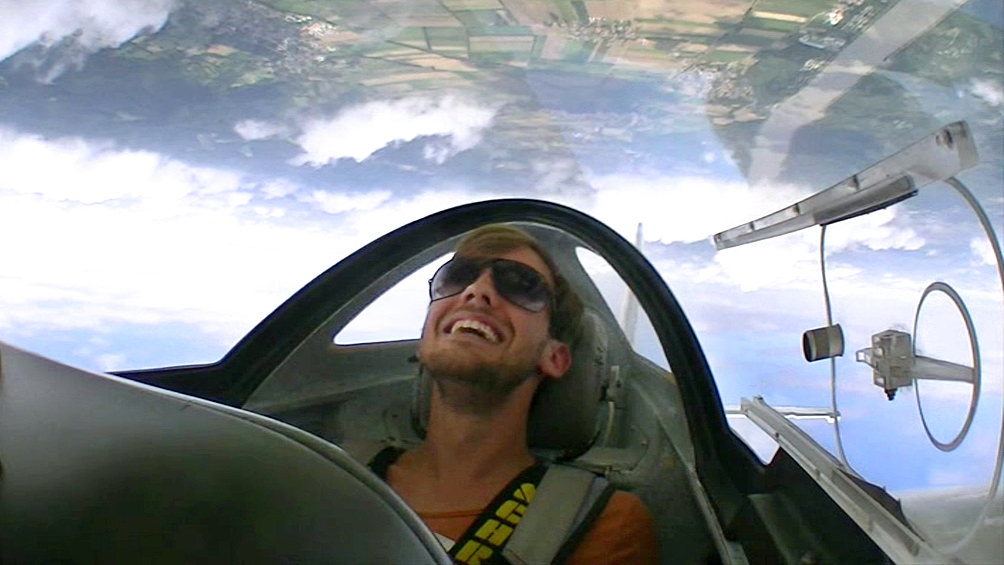 Do you have a morning routine?
Shortly after the alarm begins to ring, my cats dash into the bedroom to make sure that I get up promptly. They're more concerned about their breakfast, of course.
Do you have a favourite dish?
There are simply too many dishes that I think taste really good. It's difficult to choose only one as a favourite.
Who inspires you the most?
Generally speaking, I am inspired by people who are capable of identifying a need, finding a technical solution and implementing this for widespread use.