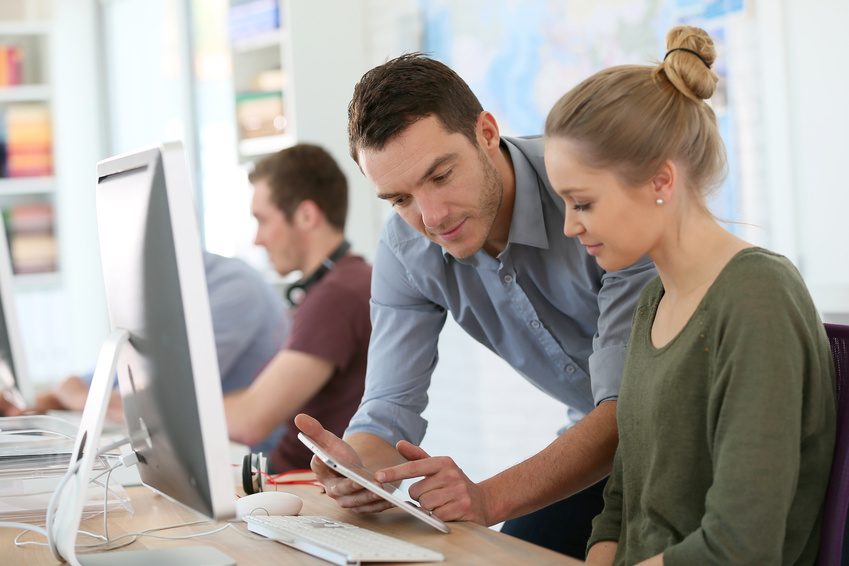 #studySMART #workSMART
Cooperation project offers practical experience and attractive support for IT students at Salzburg University.
Many students work part-time to earn money. All the better if they can combine this with vocational experience in their own field and making their first contacts in the professional world. Thanks to a collaboration between Porsche Informatik and Salzburg University, students studying IT, data science or mathematics now have the opportunity to gain the optimum supplement their studies and ideal preparation for their subsequent careers.
Those studying at Salzburg University for a master's in IT, data science or mathematics, or for a bachelor degree in IT and have already collected 120 ECTS, can apply for an attractive support package with many benefits:
Graduation with practical experience (part-time work 11h/week)
Attractive remuneration: €685 gross per month (14 times a year)
Accommodation allowance: €120 per month (12 times a year)
Crediting of the practical experience towards the degree (depending on course)
Work at a modern, innovative, international company
Building of an initial network in the professional world
Prospects of permanent employment after graduation
Porsche Informatik is a rapidly growing, globally very successful company in the field of automotive trading and financing software. We are an innovation driver and work with the very latest technologies and methods. We are now seeking ambitious young talents who would like to benefit from our decades of expertise and to shape the future of mobility together with us.
Further information and online application at: https://www.studysmartworksmart.at/de