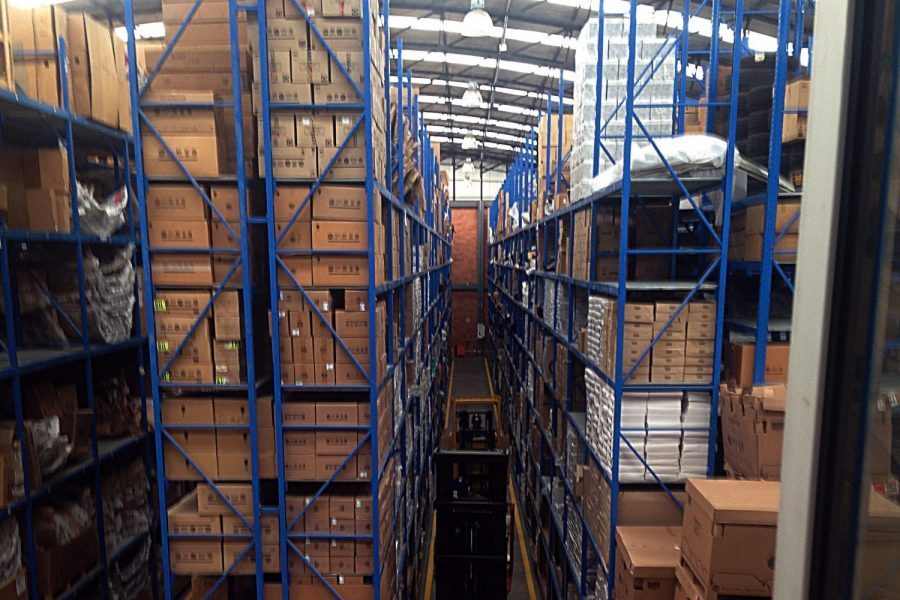 Parts logistics for Colombia
On 1st December our ETN parts logistics system started successfully and smoothly in Colombia.
In future the Porsche Colombia importer in Bogotá will supply 40 car dealerships with over 750 parts items; the central parts store contains ca. 20,000 items.
The users are happy with their new solution, the previous system only covered the most essential functions. ETN has already achieved significant performance improvement and process optimisation; the new opportunities in reporting and controlling are also highly appreciated by the Colombian importer.
After Austria and Hungary, Colombia is the third country in which the Porsche Holding Salzburg relies on ETN. The next deployment is already scheduled: in 2017 we are launching a preliminary study for the Chile market; the start is planned for 2018.