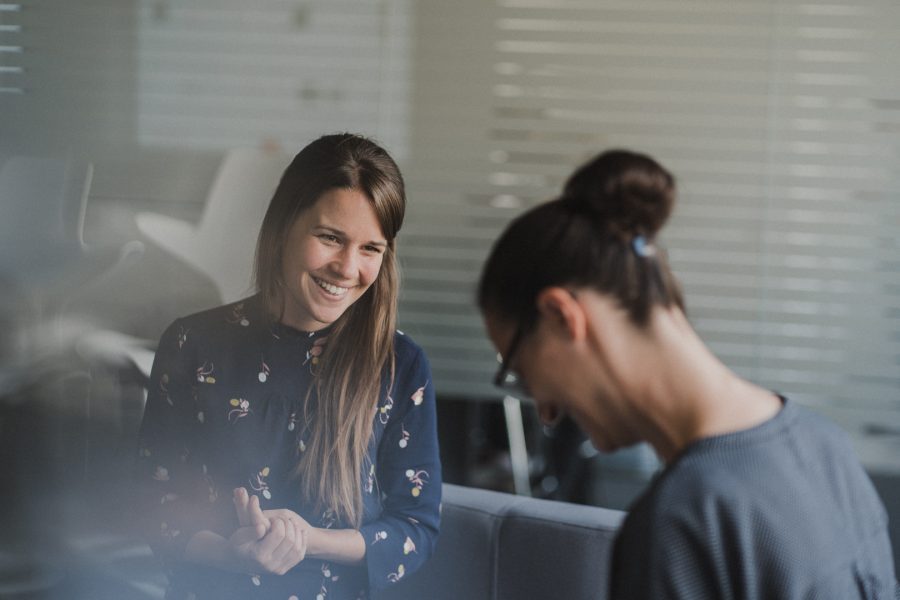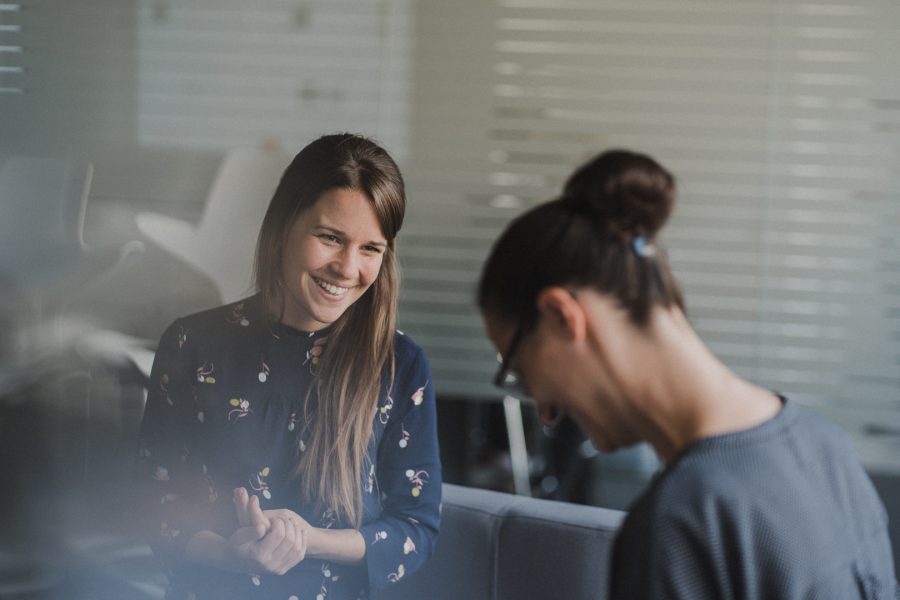 Fresh ideas through innovation management
How do you organise innovation in a large company?
Porsche Informatik has developed a structured means of access to innovation: here, a dedicated team takes care of the building up of expert knowledge on technology trends. In this interview, Team Leader Laura König tells us more about digital innovation management at Porsche Informatik.