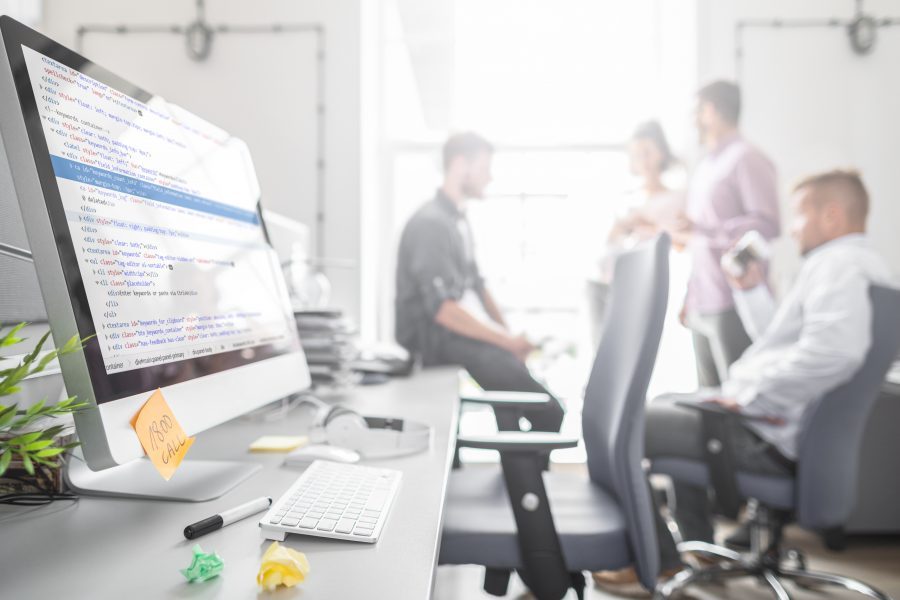 Developing programming and coding technologies. Website design. Programmer working in a software develop company office.
We are the new "Software Development Center: Retail"
VW values our know-how in the automobile trade
Porsche Informatik has been developing projects for Volkswagen for many years, especially in the areas of vehicle recycling, order management and distribution. As a "Software Development Center" (SDC), we are now an official development partner within VW's IT set-up and, as such, we are also fundamental to its IT strategy. This is a strong indication of how much trust has built up at our parent company in our competence over the last few years.