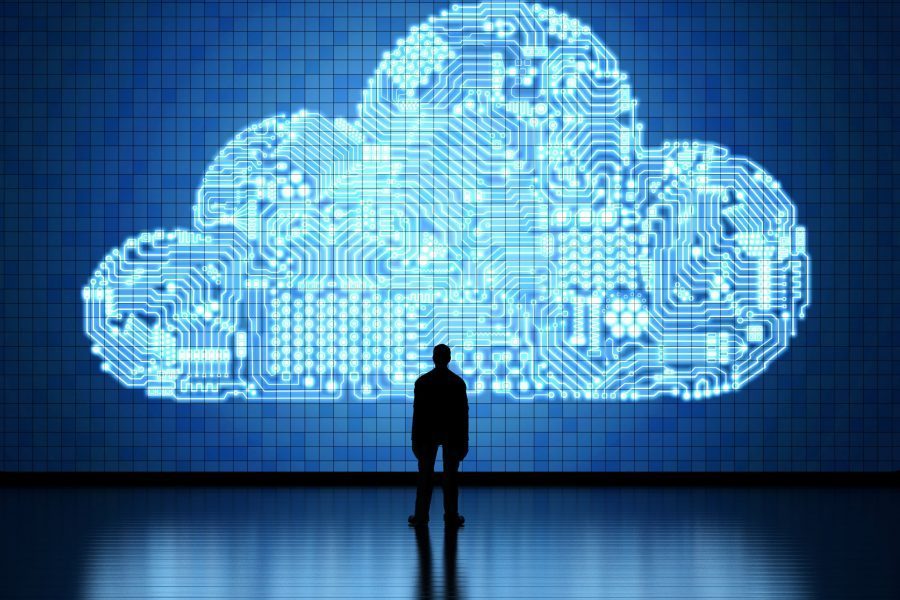 From support center to public cloud engineer
Developing your career at Porsche Informatik
Porsche Informatik offers exciting career paths. Public Cloud Engineer Alexander Baumann is an excellent example. 

Alex, you started your career in the Support Center at Porsche Informatik. What has your career path looked like since then?
Even as a support employee, I was really interested in all technical topics and processes, especially the service management processes in our Remedy support tool.
Porsche Informatik offered me every opportunity to develop professionally, and I took advantage of that. I moved from the Support Center to the Automation team in the infrastructure area. And at the beginning of September, I became a public cloud engineer on the Application Platforms team.
How did that come about?
I was simply very interested in new topics and specialist areas. I wanted to expand my IT know-how. Automation in the cloud has long been a passion of mine. I find it fascinating that so many things can be automated and how easy it is to simplify many manual and often tedious steps using various automation processes.
And how did you become a public cloud expert?
It all started with a question from a colleague on the Automation team who wanted to know whether we could automate various processes in the public cloud. That sparked my interest and I started researching on the Internet. I found many helpful and interesting articles and YouTube videos on the subject.
And as luck would have it, there was a job opening for a public cloud engineer. And I applied for it. I was given a few days to see what it was like on the cloud team. I was immediately captivated by the topic and stayed on the team.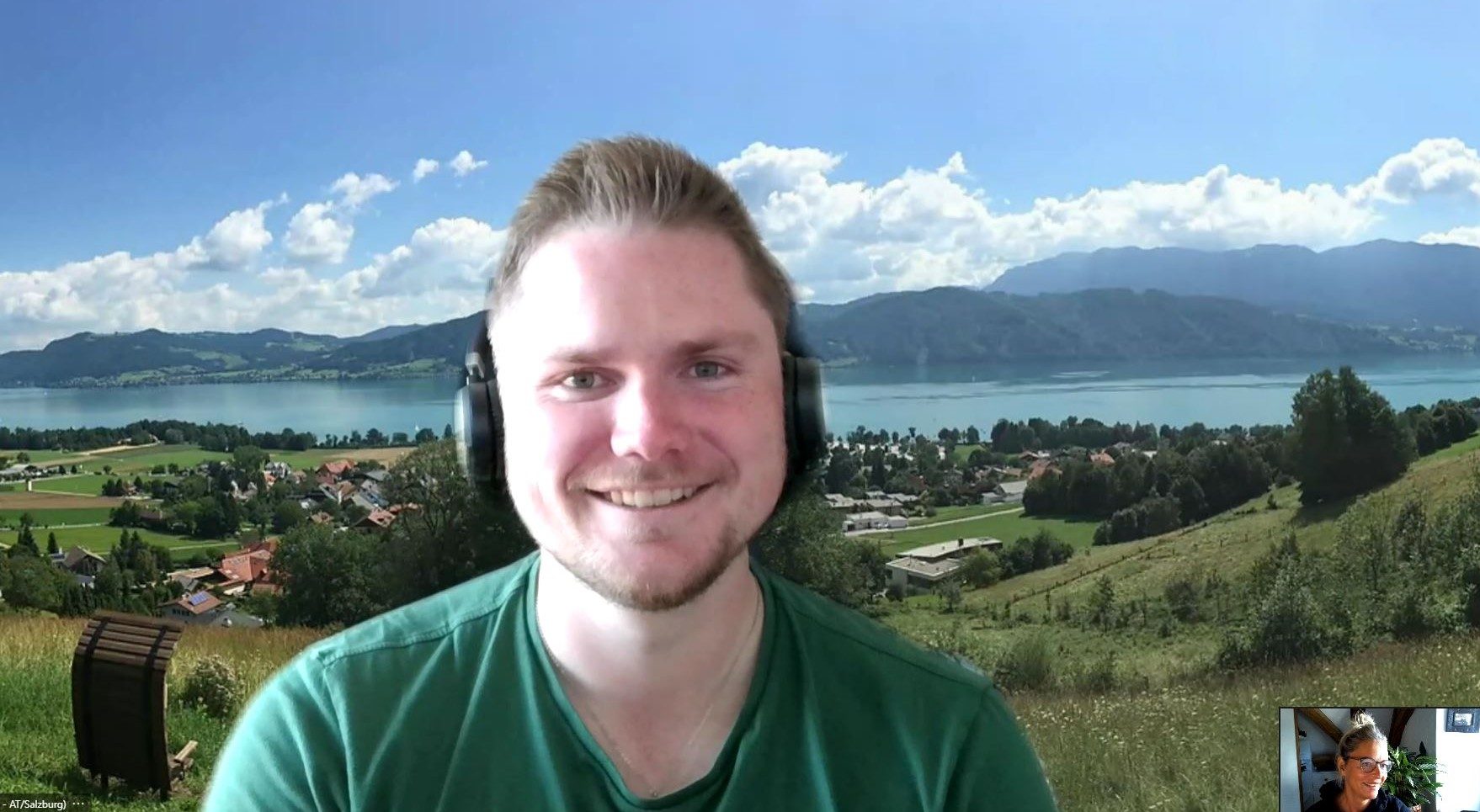 Initially, my colleagues trained me and there was also a lot of internal training. Then, I completed specialist Microsoft courses and certifications, e.g. the basic Azure Fundamentals and the advanced Azure Administrator training. The rest is "learning by doing".
What excites you most about the cloud?
The cloud is simply great music for the future, and I want to be part of the orchestra, play my part, and help shape it. I really enjoy administering and supporting our cloud strategy and being part of its further development.
Do you see any risk of automation and digitalization replacing people?
Maybe in other areas, but not in this case. We automate everyday IT processes, such as copying files from A to B. By automating processes, we free up time and resources for more important things.
What do you feel are the greatest benefits of using the cloud now and in the future?
Cloud computing is becoming more widespread and more global. This means that we will be much more flexible in the future than we are now. The best example of this is home office and mobile working. No matter where you are, you will only need an input device and an Internet connection to log into your work environment – because everything will be provided in the cloud. We won't need large complex office buildings or diverse workplace structures. That is the future of working. Simple and flexible plus a better work-life balance.