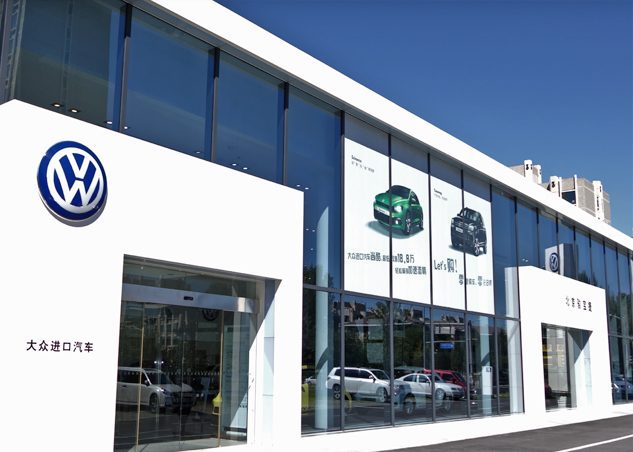 Pilot operation of CROSS NG SALESworkplace in China
At the beginning of September, Porsche Informatik's new sales solution, the CROSS NG SALESworkplace, had its productive launch: pilot operation of the system began in the Junbaojie Volkswagen dealership in Beijing, where it supports sales staff, from customer acquisition to sales contract conclusion.

SALESworkplace is the first module of CROSS NG, our new Dealer Management System; "SERVICE and PARTS" is currently under development.
CROSS NG offers VW group brand car retail companies a tailor-made IT solution, into which over 40 years of Porsche Informatik have flowed. A highly efficient team of over 100 IT specialists is dedicated to the development of CROSS NG and the subsequent localisation of the system for new markets.
CROSS NG is based on modern development standards such as Java and leading open source technology. It is distinguished by an intuitive, web-based user interface and excellent usability, and can be used on a variety of devices.