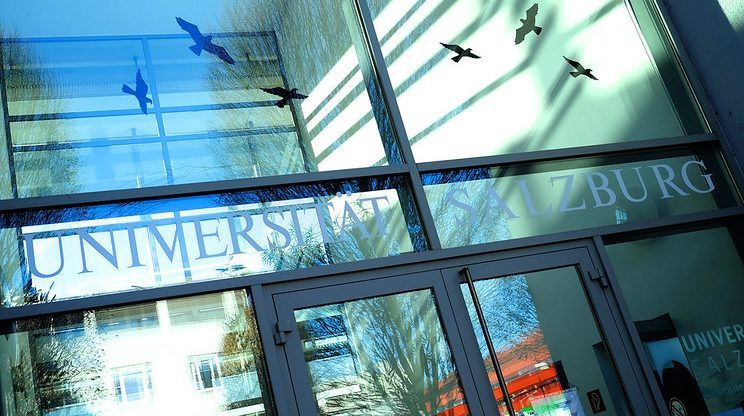 Fostering bright minds
Research collaboration between the University of Salzburg and Porsche Holding Salzburg
"Fostering bright minds" – This was the declared goal of the four-year collaboration between Porsche Holding and the University of Salzburg for basic research on data-driven working.
Collaboration between science and business is ideally a win-win-win situation. In this collaboration, the universities, the company and especially the students all win. November marks the end of a four-year collaboration between the University of Salzburg and Porsche Holding. The collaboration was managed by Porsche Informatik and benefited all those involved.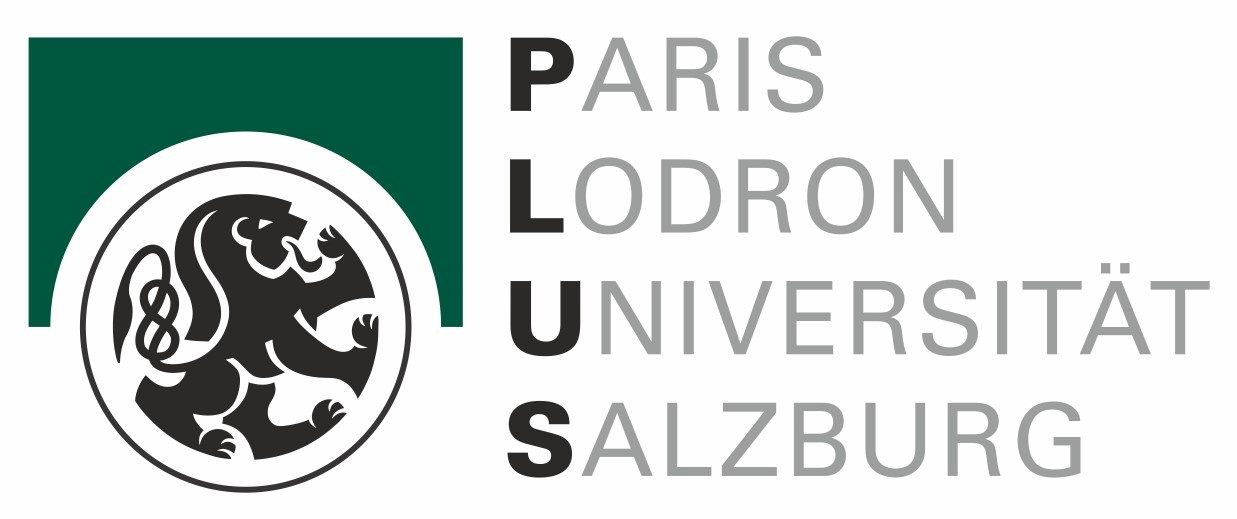 The university benefited from interesting applied research with sufficient data that students embedded in prediction, optimisation and pattern recognition issues. Those involved were able to publish high quality scientific findings and the research helped the university in the training of bachelor, master and PhD students.
The student's work was highly practice-oriented, but they also gained deep insight into successful companies.
We at Porsche Holding and Porsche Informatik have been able to incorporate scientific findings into our data science and machine learning projects and strengthen our in-house expertise in this area. And the network with the university helps us with our employer branding since we can establish contact with students and get them interested in our company.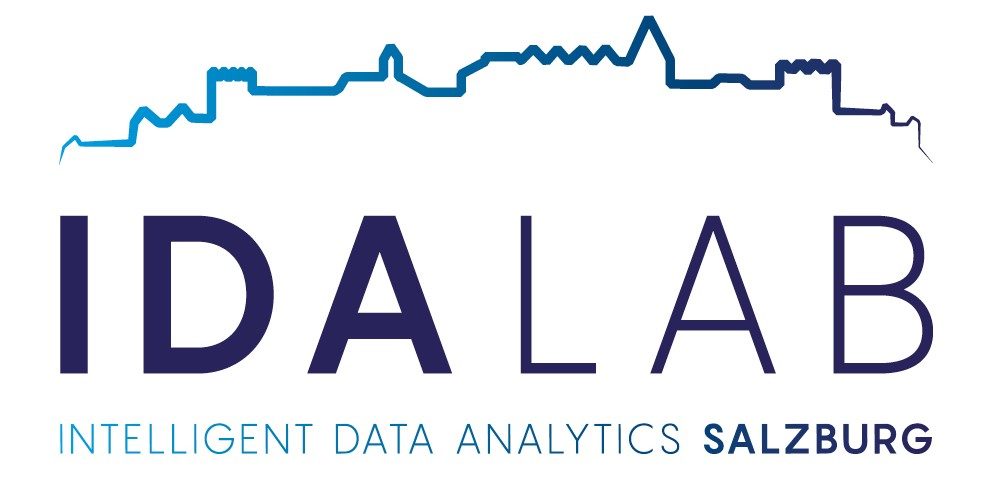 On the university side, our collaboration was "embedded" in the IDA Lab, which is part of the "Artificial Intelligence and Human Interfaces" department. Under the motto "Advancement through basic and applied research in data science, statistics, machine learning and AI", the IDA Lab aims to reinforce Salzburg as a data science centre, primarily through collaborations with renowned research institutions and companies – one of which is Porsche Holding.
The collaboration, which was jointly financed by Porsche Holding and the state of Salzburg, was split into three areas:
The "Small projects" area consisted of two master's thesis projects on selecting relevant data and was completed in September 2019.
In the "Customer-focused future trends" area, we are working with two doctoral students and researching customer churn and time series forecasting.
In the area of FRIDA – Free of Bias, Robust, Intelligent Data Analytics, a postdoc helped us with a data strategy project for used car sales. Master's and bachelor's theses were also conducted on various other data topics.
The current collaboration will come to an end in November. This scientific input has significantly improved the quality of our projects. We hope that there will be similar collaboration opportunities in the future.
Photo: (c) Paris Lodron Universität Salzburg, Simon P. Haigermoser