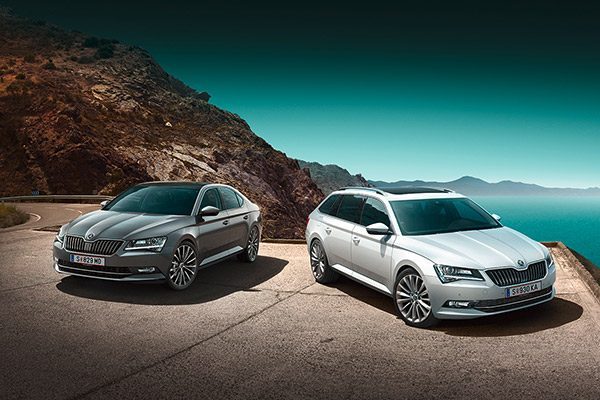 Handling of all processes for new vehicles in a central importer system
Carlos
Carlos is the central business application for Porsche organisation importers. The system provides highly automated support for the new vehicle entire process chain from retail to wholesale to manufacturers.
The importer distribution departments input their product data and prices as well as vehicle technical data into Carlos; they are then provided to the distribution systems.
Dealer vehicle orders are processed in Carlos and forwarded to the factory systems. Carlos continuously receives status reports on the ordered vehicle and forwards these to the dealer Systems. Vehicle invoicing to dealers is automatic; special offers and bonus payments are handled via Carlos.
Carlos produces the vehicle documents required for each market for new vehicle registrations. The process chain is triggered when the delivery message is input (= start of guarantee).