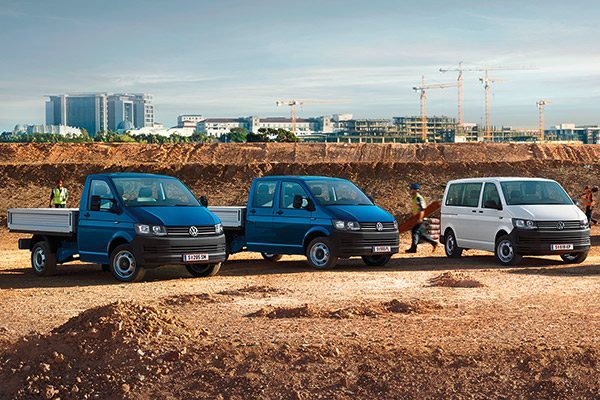 B2B vehicle remarketing for all situations
TurnTable
TurnTable is a B2B vehicle distribution platform for marketing used vehicles.
The entire process of vehicle buy-backs, evaluation, offers and sales of used vehicles is handled via TurnTable. The cutting edge online web solution provides flexible support for the complete process chain; the system guides the user through the business process via activities.
The vehicles have a range of origin channels and are offered for sale on various distribution platforms after preparation for resale. Invoicing and control of service providers is also handled by TurnTable.
The system is optimised for handling large quantities and therefore for importers and manufacturers.
Porsche Bank Vehicle Resale
Porsche Bank vehicle resale is an online platform for reselling Porsche Bank fleet and leasing returns vehicles. This solution handles evaluation and offers as well as the sale in accordance with Porsche Bank resale guidelines. Dealers outside the Porsche organisation can also acquire vehicles via this platform.
eAuction
The eAuction web application supports automatic live auctions for used vehicles that have been held at dealerships for long periods. The monthly auction is only between Porsche Inter Auto dealers.
PIA-B2B
PIA-B2B is an online distribution platform for B2B used vehicle marketing in the Porsche Inter Auto group. Dealers outside the Porsche organisation can also purchase used vehicles, which is used in particular by international car dealerships.